Where Inspiration Has a Home
Monica's Porch Home Design offers custom designing for your unique space. From organizing contract work, to designing the perfect color palette, to creating your entire shopping list and mock up of your space, we got you from start to finish. Home should be the place where peace resides and creativity is birthed. Let us help you build your sanctuary. Fill out the form below to get started.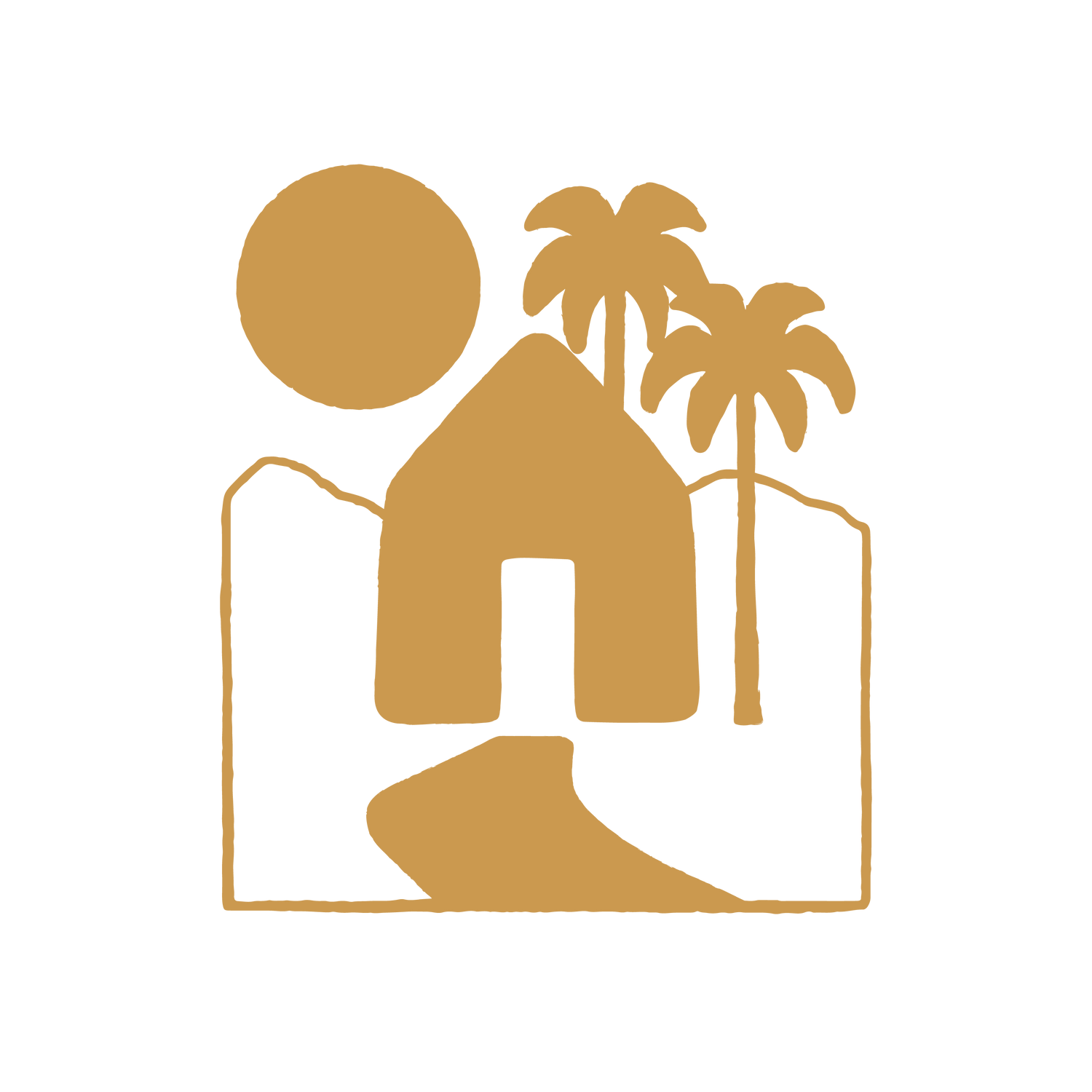 Book a Discovery Call or Walkthrough
Ready to take the first step? Book a free consultation or walk through to get your next home project started.
Schedule